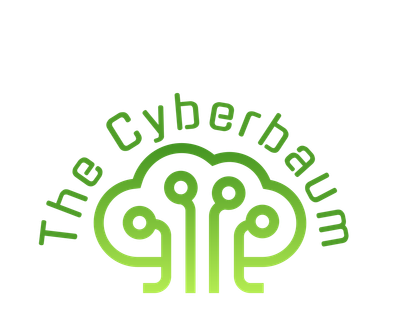 The Cyberbaum is dedicated to finding technology solutions for your New York City small business, home office, school, or organization. We specialize in researching, planning, and implementing technology solutions for problems that other IT consultants don't consider worth their time.
The Cyberbaum understands that no New York City small business — whether in Manhattan, Brooklyn, Queens, The Bronx, or Staten Island — is the same, and therefore each requires special attention and custom solutions.
Having WiFi issues in your office or school? We can help you expand your signal.
Need to update your desktops and laptops with the latest anti-virus software? We can install and configure this to protect your business from hackers.
Having issues with phishing emails? We will put security protocols in place and train your staff what to look out for.
Need to back up your files? We can install hardware and cloud backup tools that will bring you piece of mind.
Are your video conferences loud and chaotic? We can help set these up so they are always productive.
Is your website out-of-date and not driving sales? We can help with design and search engine optimization to increase web traffic.
If your New York City small business, school, or organization hasn't found the technology support it needs, then it's time to contact The Cyberbaum!